This other day I visited NYC and stopped by the Etsy Labs for an hour!
I made an Etsy book to present to them from BEST: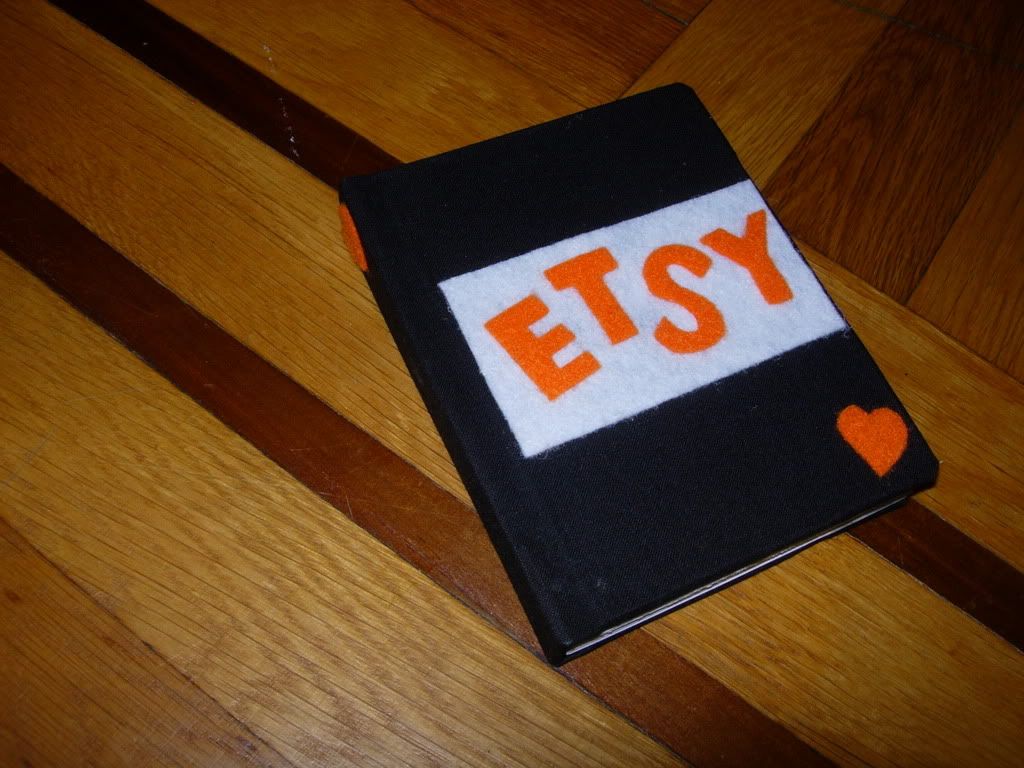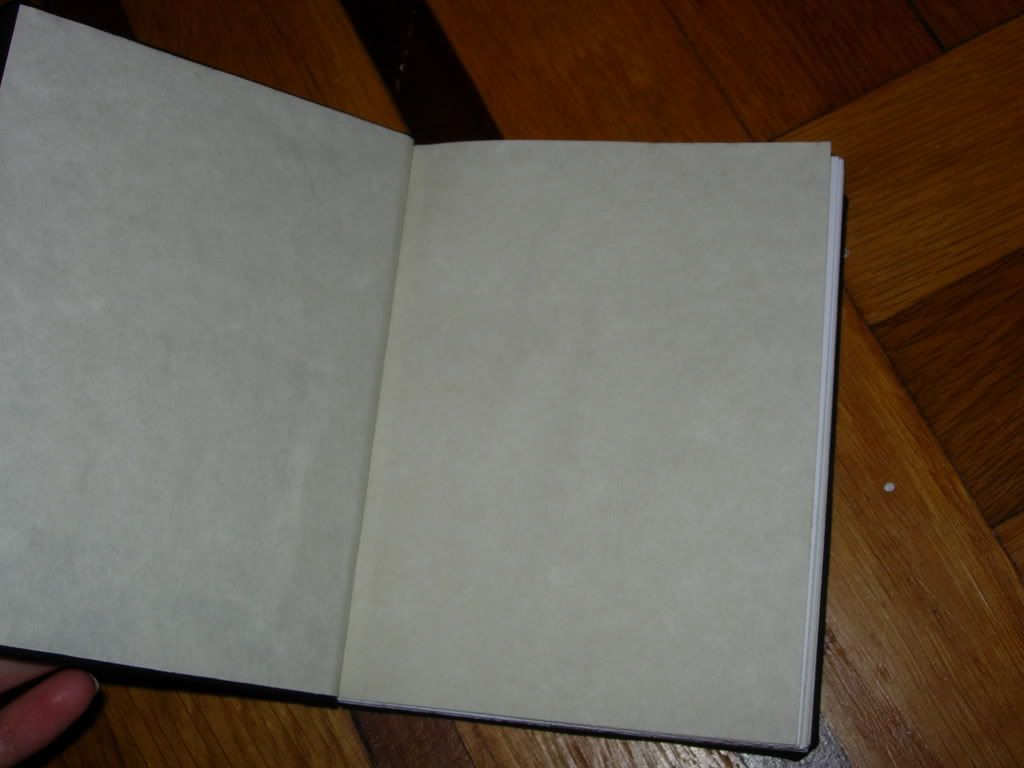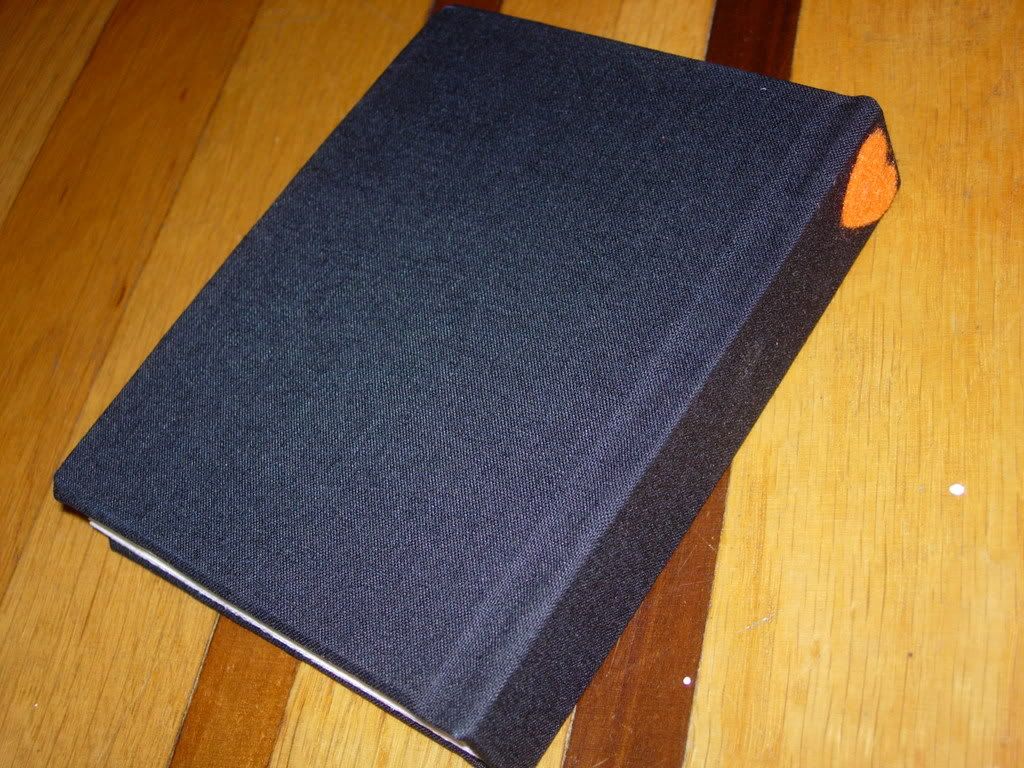 Off I go!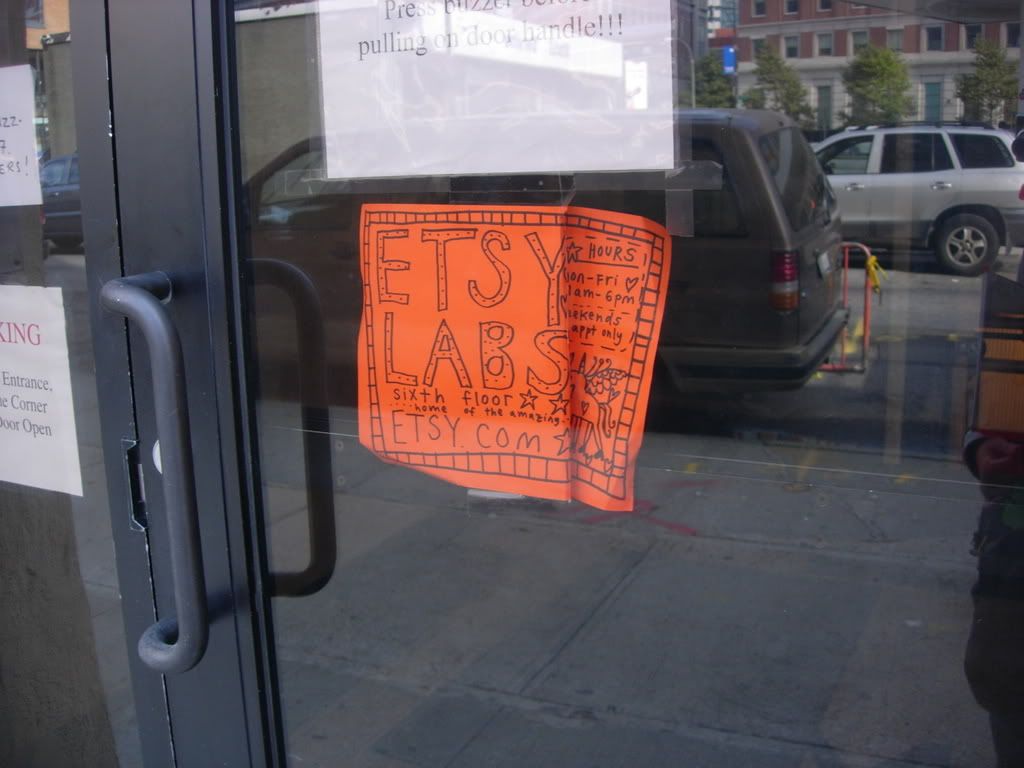 Door to the building in Brooklyn (So glad that little sign was there! Otherwise I would've been lost!)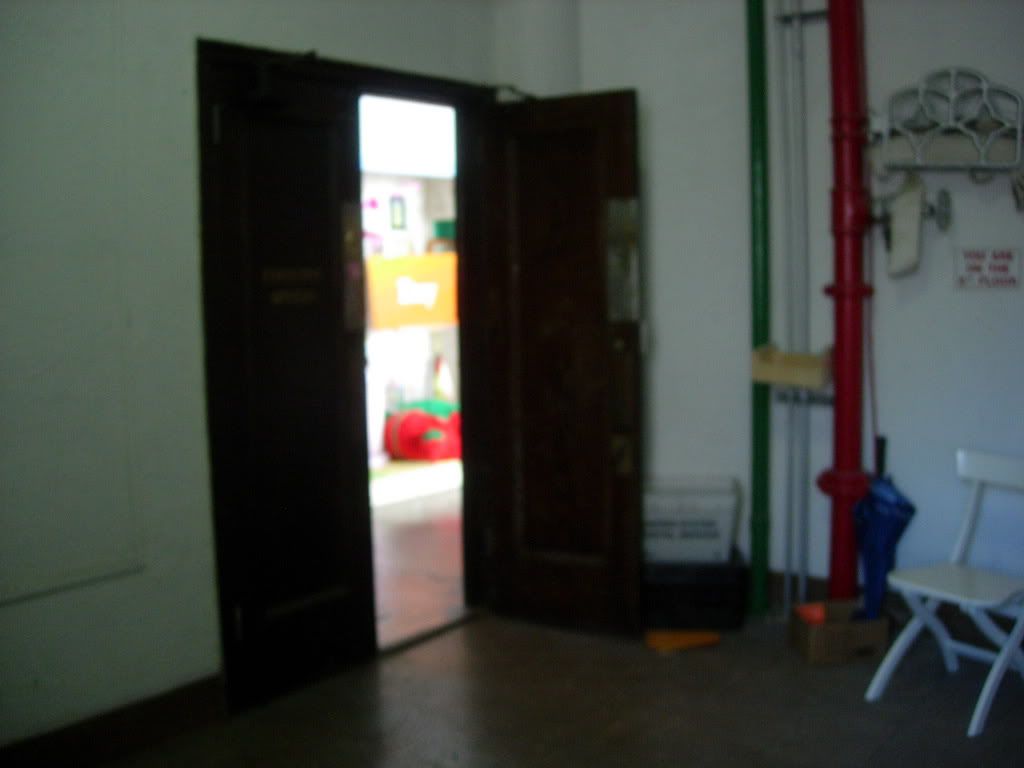 At the top of the stairs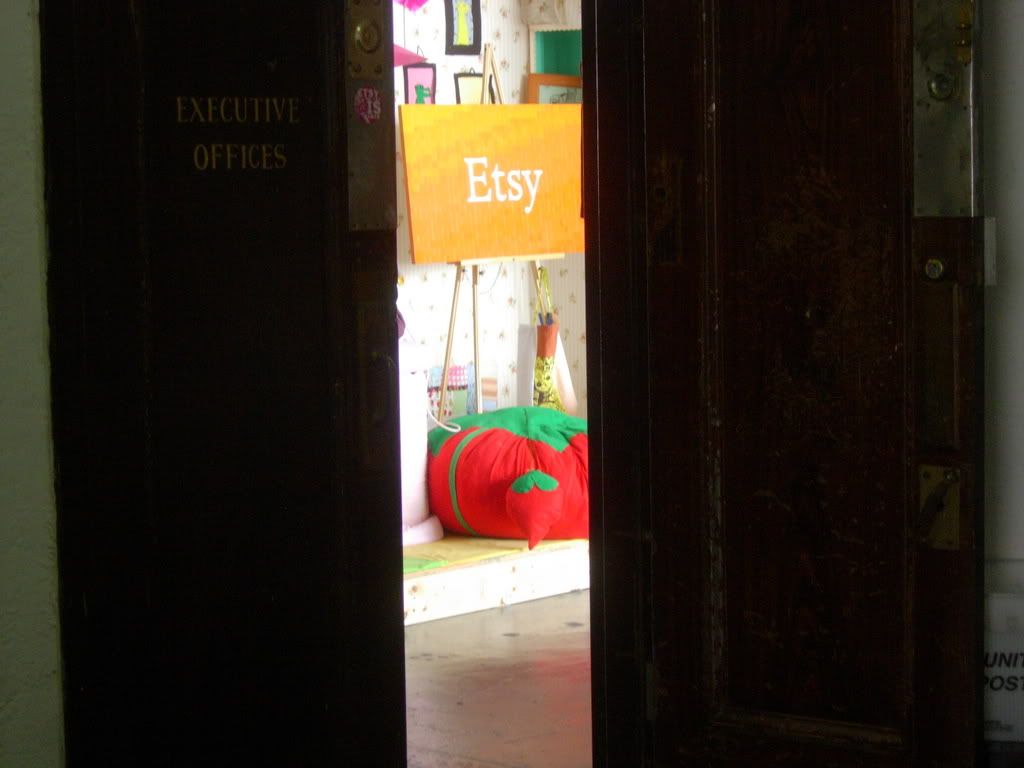 Look familiar?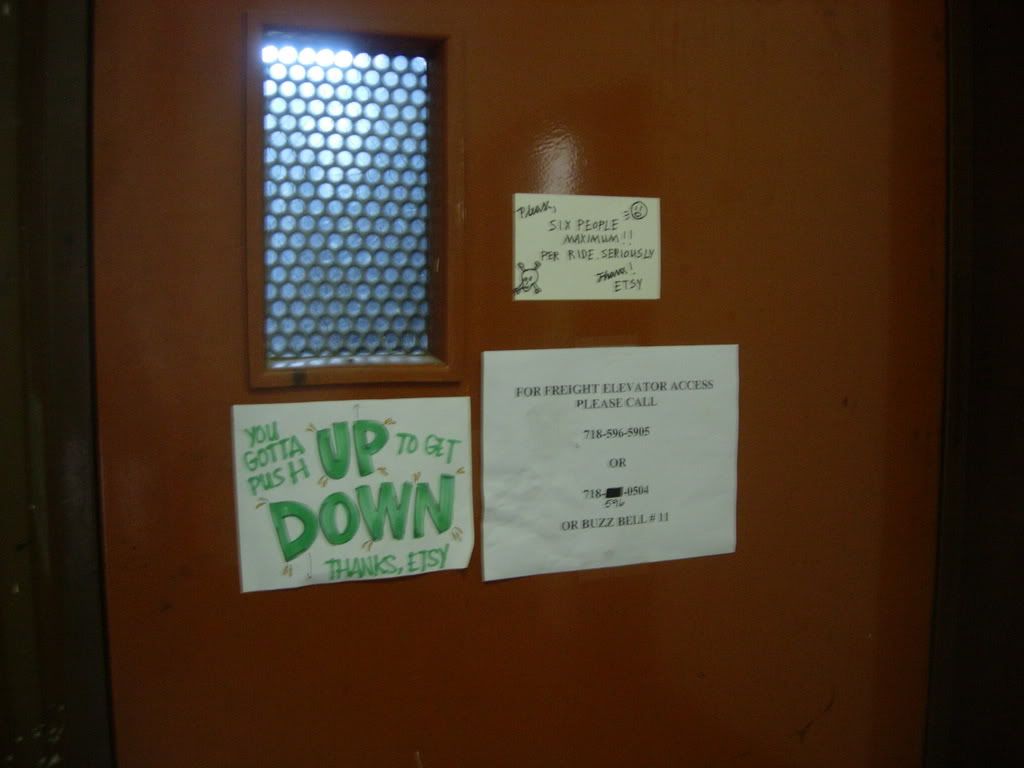 They wrote cute little signs on the elevator -- which I was nervous about riding so I walked up the six floors to the Labs ;)
Presentation includes: card made from recycled book leaf, Etsy book, and poster print from samples of BEST books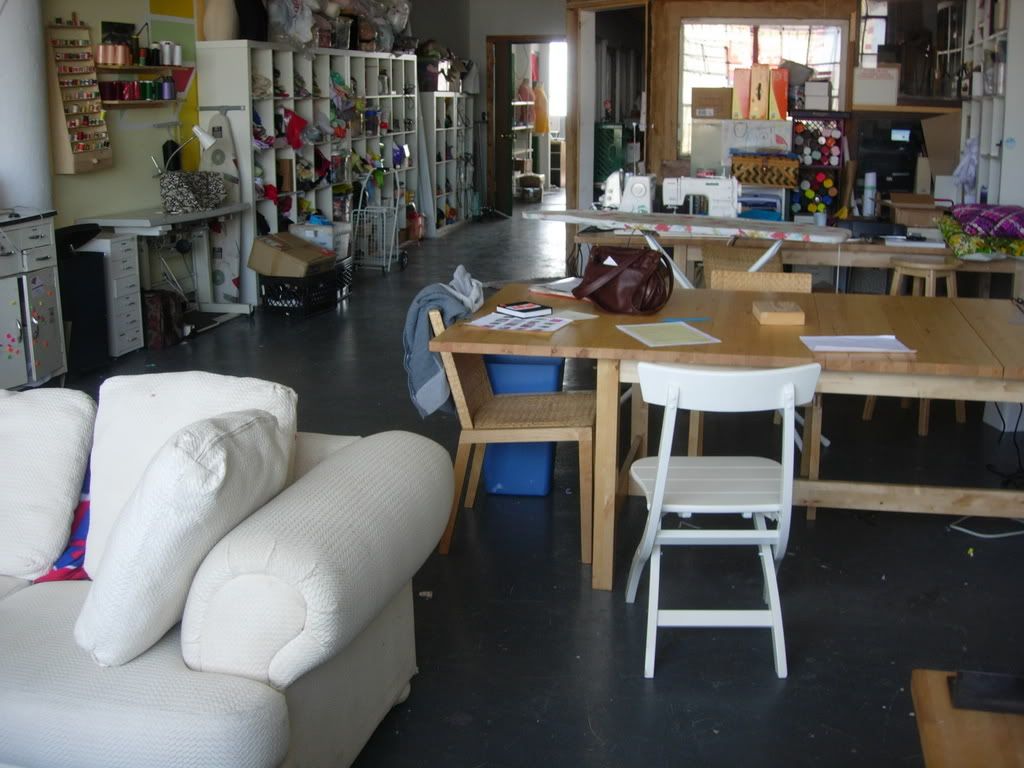 The main workshop area! The Labs consisted of a hallway with a few individual offices, the main workshop, a room for Storque, a computer lab area, a screen printing room, a storage room, a kitchen, and the main lobby area... a lot bigger than I had imagined!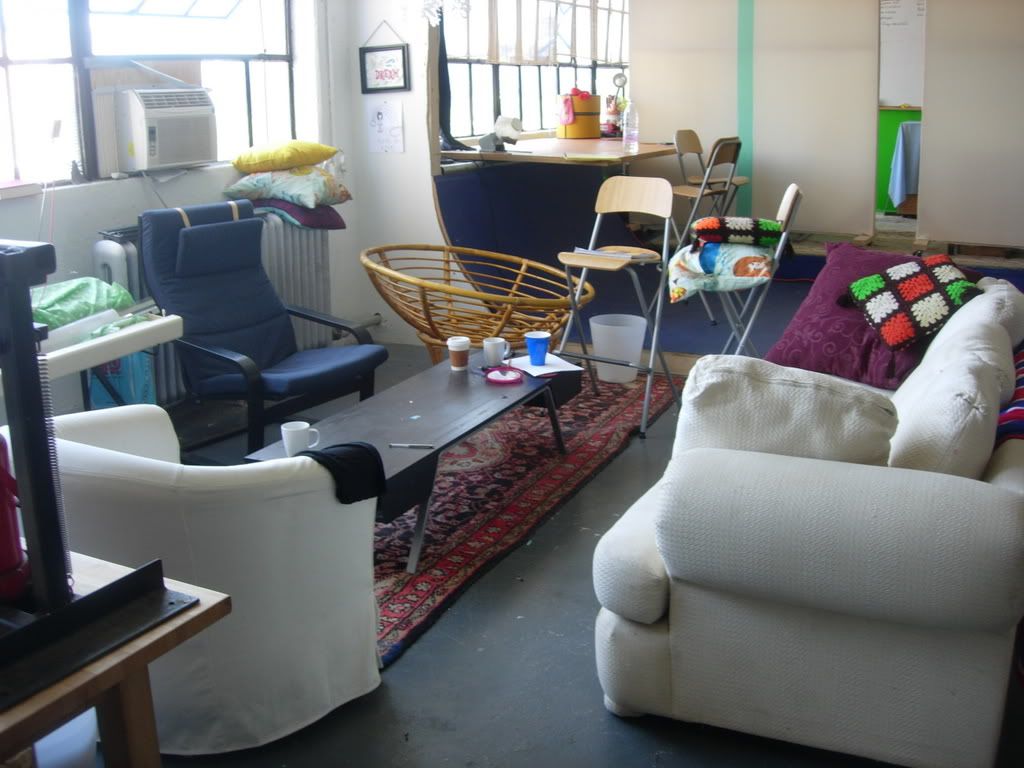 Cozy little corner with comfy couches and lots of fun reading material!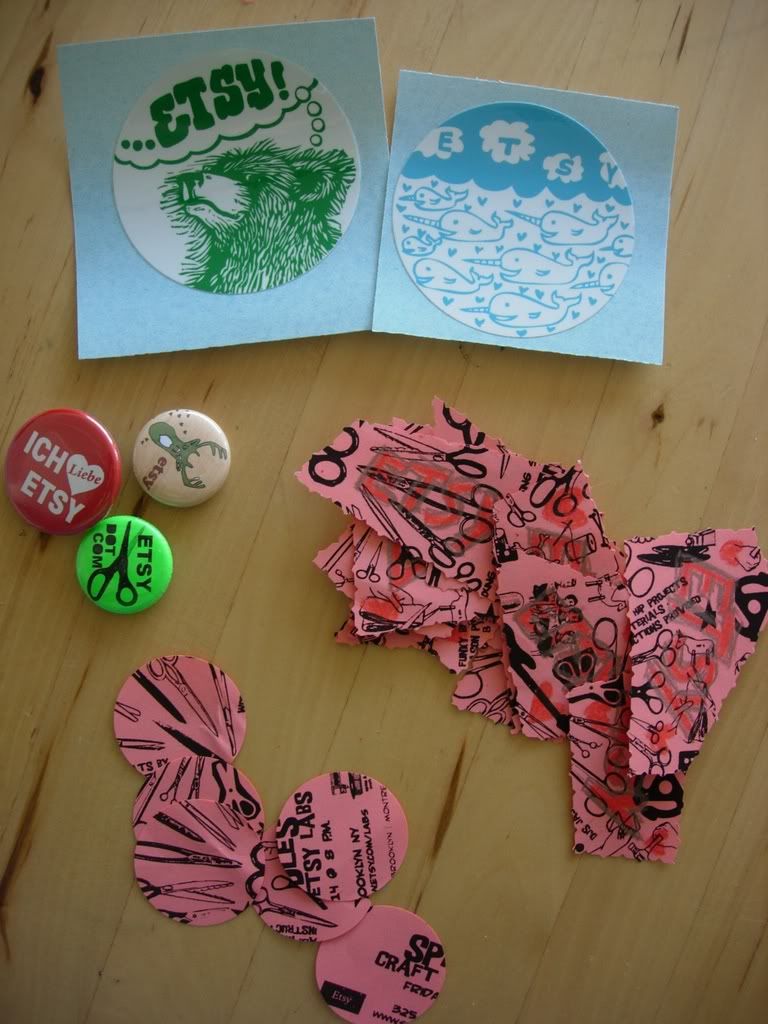 Got some stickers and buttons from them, and cut out recycled paper for future stickers and buttons. They told me to make myself at home but I hadn't really planned on crafting so I just grabbed paper from their little bin and chopped away haha!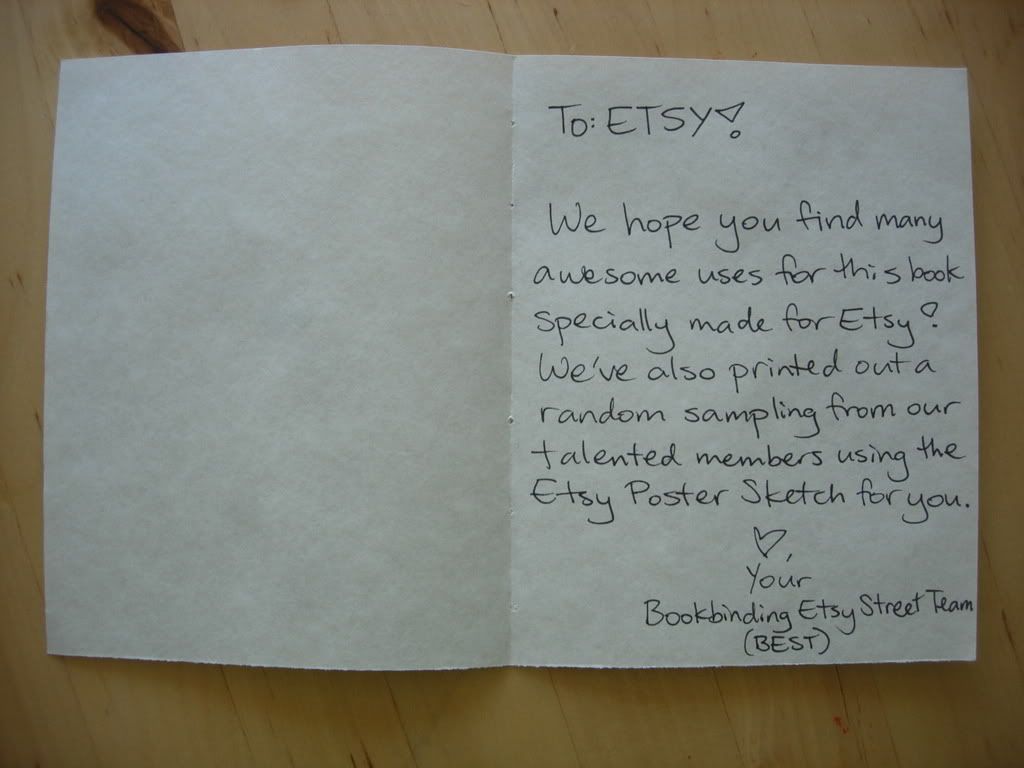 The inside of the card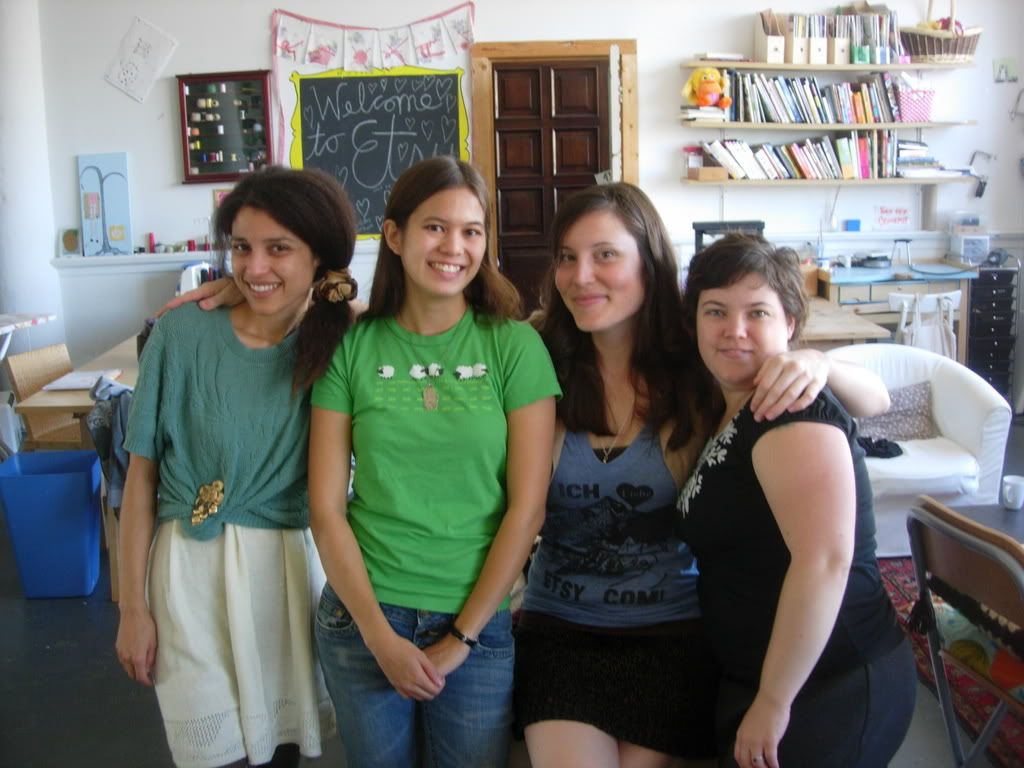 With the Etsy gals! Hurray for the Etsy Labs!