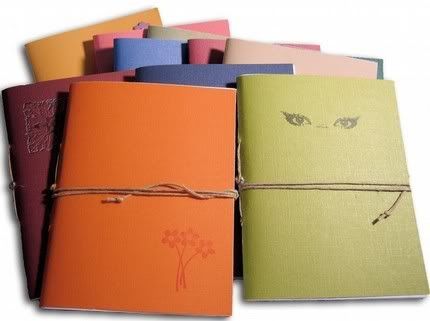 Every Thursday there is a Blog Talk Radio show called Nlitened Health, with hostess, The Lyte. One of the many topics she covers each week is a bit about paper products and the value of handmade books and she has featured a couple of BEST members.
In January she featured
MyHandboundBooks
on three shows. During the month of February, The Ltye will be featuring
Subu
's work. Subu was featured on last week's show (Feb 7th), and will be again each Thursday this month.
Her show and the archives to past shows can be found here:
http://www.blogtalkradio.com/Nlitenedsoulzradio
So if you're interested in listening to the previous shows, here is a list of the show dates, followed by an approximate time stamp when she begins her bit about paper and books.
Jan 3rd - 37 min
Jan 10th - 42 min
Jan 17th - 32 min
Feb 7th - 52 min