April 23rd is
World Book Day
!
The Bookbinding Team will be hosting its first team challenge this April, with members creating books or book-inspired items inspired by Miguel de Cervantes and William Shakespeare (the holiday takes place on the anniversary of their deaths).
We look forward to seeing the fantastic creations our members think up!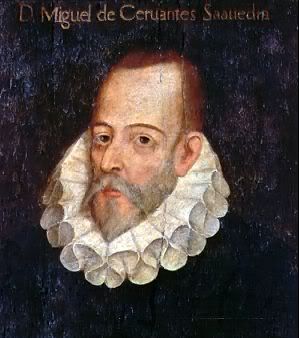 On the 23rd, there will be a team sale to celebrate, so mark your calendar and don't forget to check back and see what shops will be participating!