Three weeks ago our team member Kris from
Scroll
got featured on the blog of a US retailer of Italian papers, Rossi:
Kris describes herself as a "maker" and a "designer." She says, "When I was really young it was construction paper with tape and staples (way too much tape and way too many staples!) Then it was coloring books filled with abstract patterns just begging for the right combination of crayons. Next it was grand architectural plans for houses I wanted to live in when I grew up, complete with furniture arrangements and landscaping. Now that I'm an adult, I may not live in any of those houses I designed as a child, but I am still a maker and a designer, happily working at the intersection of beauty and function."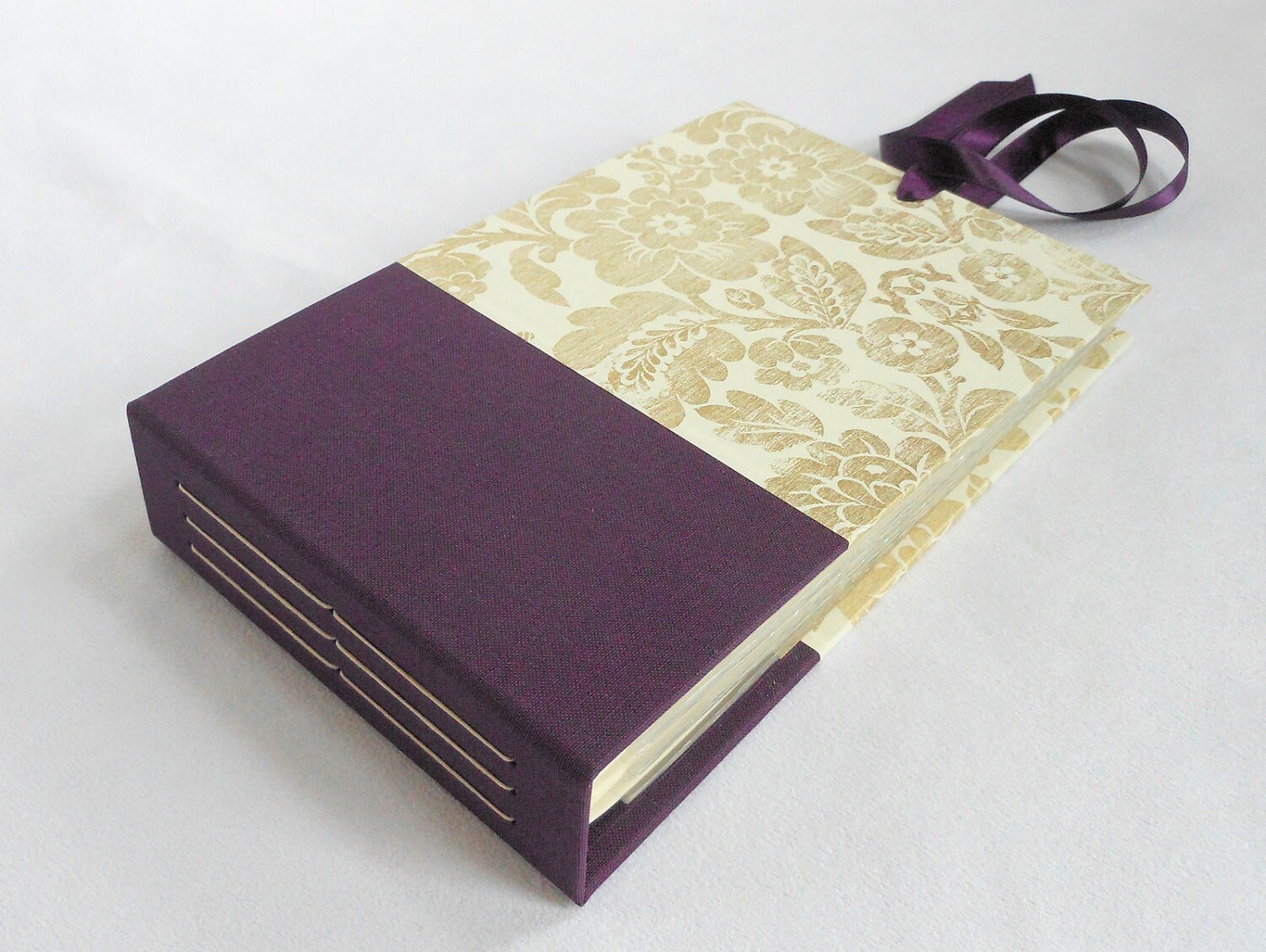 one of Kris's albums
To read the full interview,
click here
.